OUR MISSION IS TO HELP BUSINESSES GROW BY CREATING GREAT ONLINE SHOPPING EXPERIENCES FOR THEIR CUSTOMERS.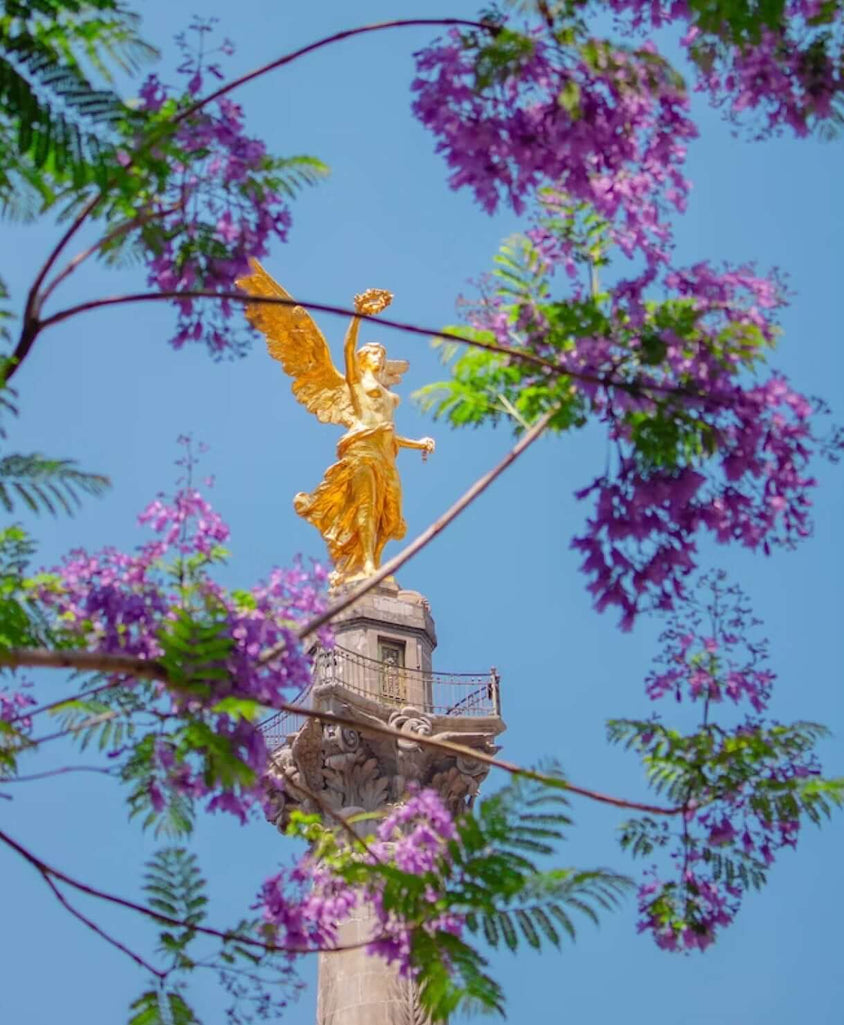 We are an e-commerce agency focused on building stores on shopify.
OUR VALUES THAT MAKES US UNIQUE:
Our mission is to help businesses grow by creating great online shopping experiences for their customers.
We know there is always something new to learn.
Doing more with less is our philosophy: work smarter, not harder.
We are passionate about growth and we always go the extra mile
We take ownership of all what we do.
Design focused on conversion
MORE THAN 400 ONLINE STORES
We started in 2015 and since then we have built more than 400 online stores around the globe.
84% OF OUR CLIENTS RETURN TO US
We are excited to know that after a couple of years, 84% of our clients return to us to work on the re-design of their online store.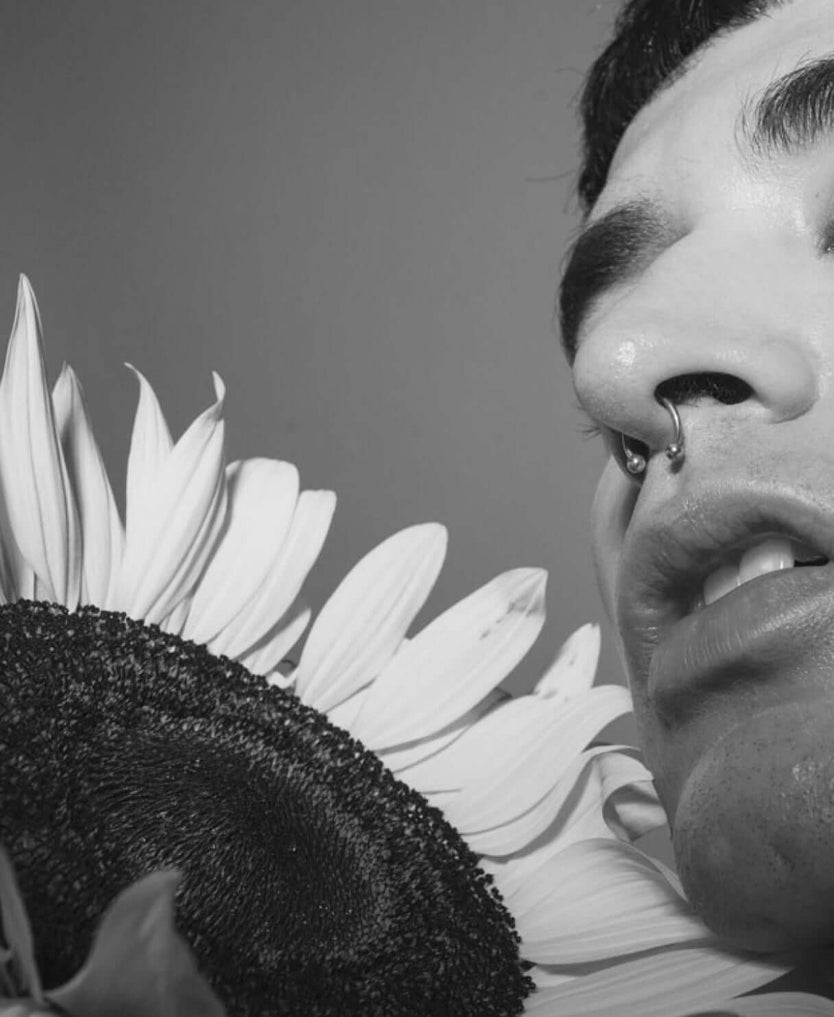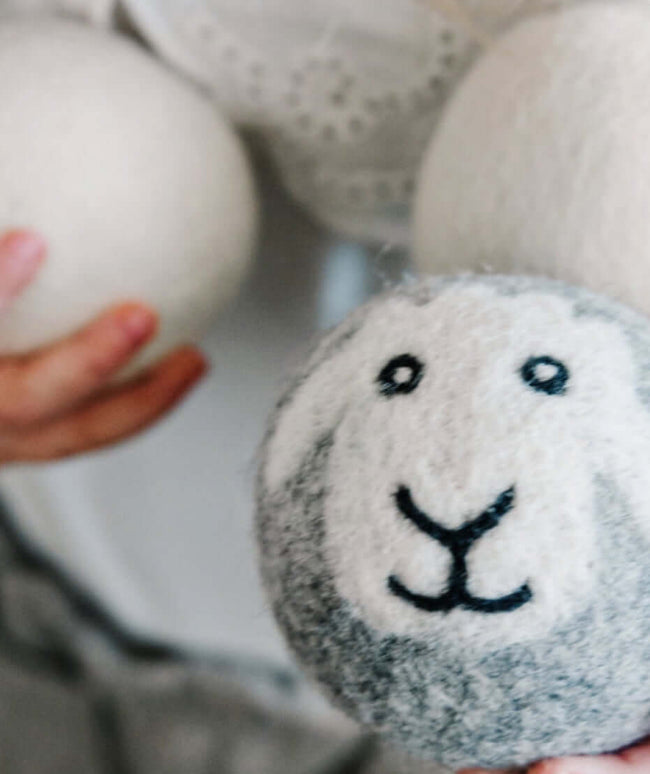 WE ARE DEEPLY INVOLVED WITH EACH OF OUR CLIENTS TO UNDERSTAND THEIR NEEDS AND MEET THEIR EXPECTATIONS.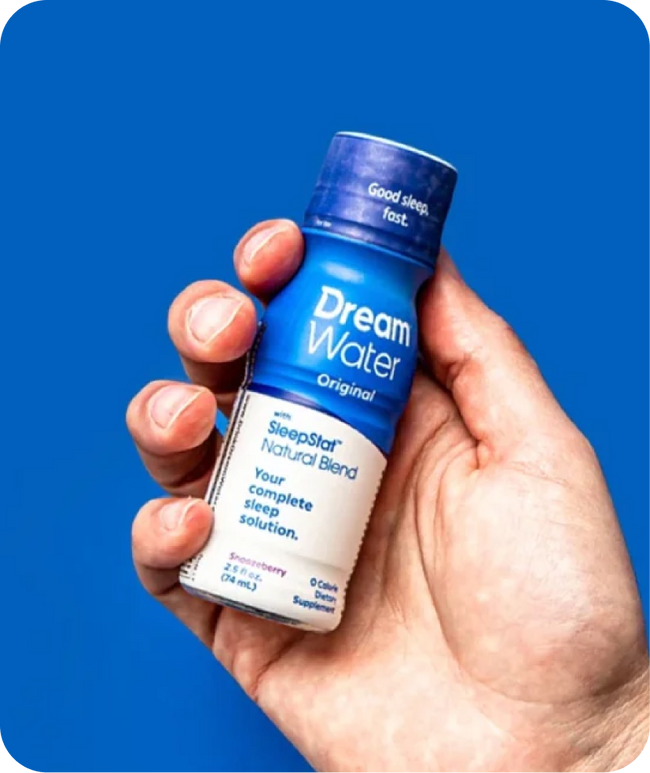 Every online store that we build leaves us new learnings, more experience and the motivation to keep giving the best version of ourselves.

We have a specialized team on Quality Assurance that guarantees that your online store will perfectly work at any time, regardless of the device or browser where your customers are visiting from.
WHY DO WE ONLY WORK WITH SHOPIFY?
WE RESEARCHED AND ANALYZED THE DIFFERENT E-COMMERCE PLATFORMS AND SHOPIFY WAS LOVE AT FIRST SIGHT.
More than 4 millions merchants sell on Shopify.
Shopify is 100% customizable, both visually and in terms of functionality.
It is so robust and scalable that companies like Tesla, Hasbro and The Economist have chosen it.
100% INTUITIVE AND AUTO-ADMINISTRABLE
What is amazing is that your team doesn't need coding knowledge to manage your online store. Shopify makes it easy.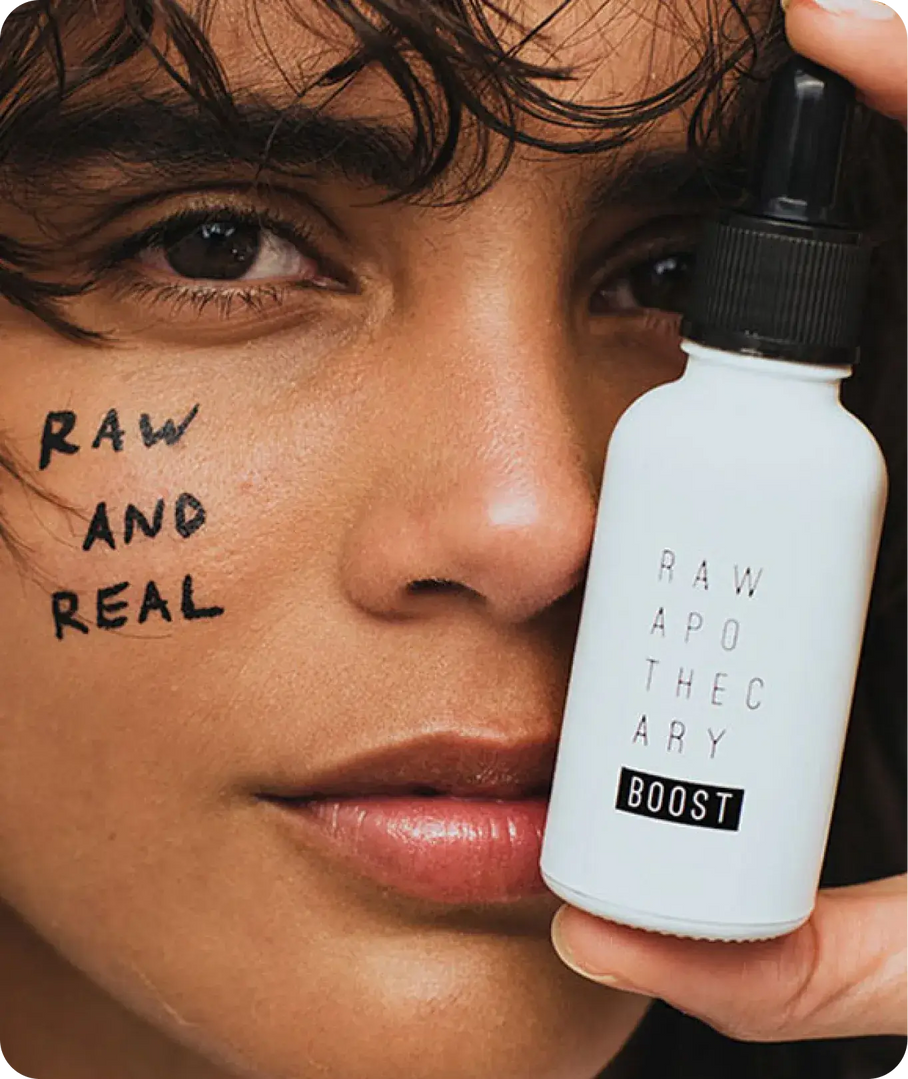 Honestly, before Getmore we've had the worst experiences working with external agencies, always a true nightmare. But with Getmore, the process was completely different, firstly they have very well mapped out processes and that makes the experience very fluid and has fewer setbacks. Secondly, from the beginning, they understood what we wanted to do and what the essence of the brand was, we didn't make any changes to the homepage they presented us, and that was incredible to me. We liked them so much that they are already designing the Raw Apothecary page, the sister brand of Raw Hair.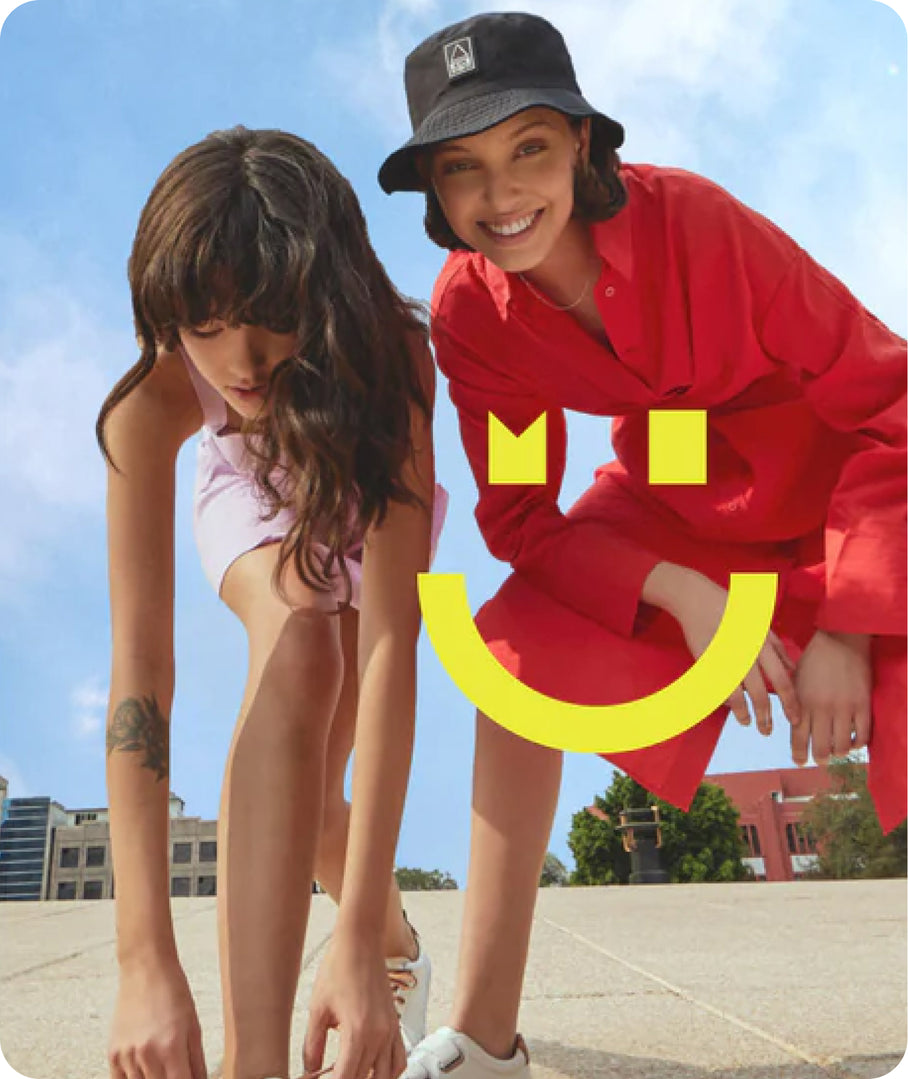 Getmore is just an expert at what they do. Their knowledge on the development of e-commerce shops is updated, timely and on-point. Getmore's team has clear roles, and each expert adds significant value to the project. Their project management is seamless; it is so easy to work with them. For Origo Shoes, Getmore has been crucial in accelerating the learning curve in this new e-commerce world for us. Our website is easy to use both for the administrator and the customer; we always get compliments from our vendors and partners. Kudos to Getmore!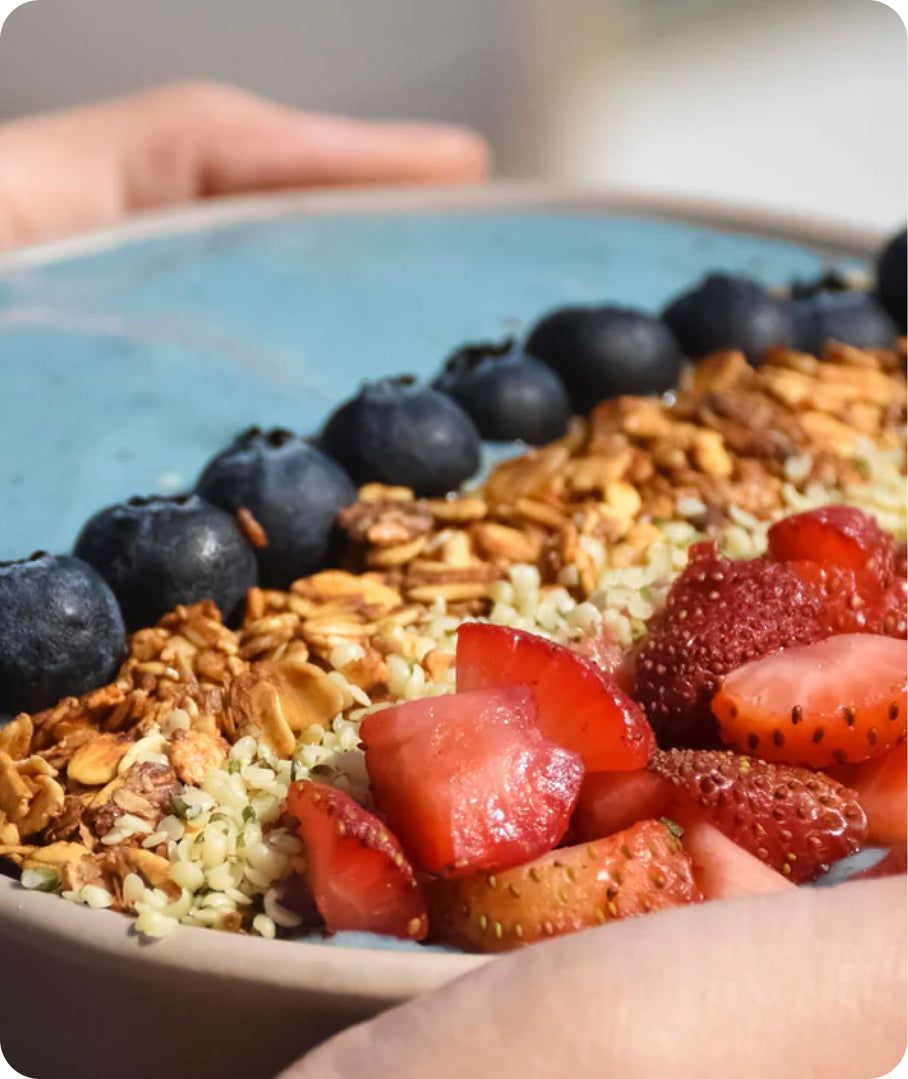 Getmore not only helped us materialize our project, but they propelled us to become leaders in experience in our category. Incredible team, incredible company.